Experience our exclusive collection of unique prints, all expertly crafted by our in house designers at low price.
Where you can relax and enjoy life
Discover the perfect outfits for any occasion – from a girls' trip to a family getaway or even a relaxing staycation. Our collection features exciting and versatile designs that are perfect for both holidays and everyday wear.
We believe in creating styles that can be effortlessly worn in multiple ways. At TANGOELLA, we strive to make your life easy and exciting with sustainable pieces that will stand the test of time.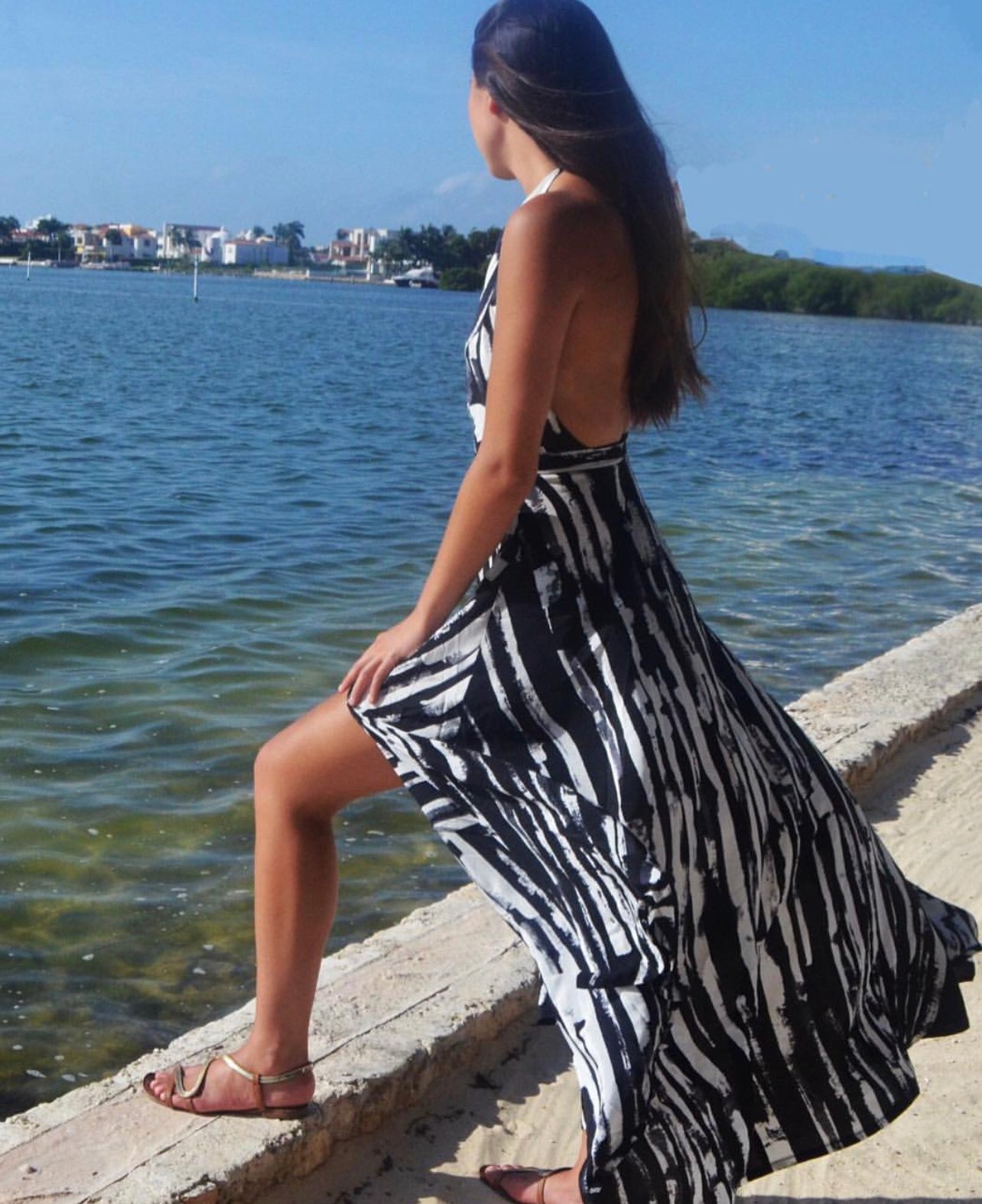 Effortlessly incorporated into your everyday wardrobe
Explore our one-of-a-kind collection of original prints, expertly created in-house. Immerse yourself in a world of unique designs that you won't find anywhere else.

Inspired by our global travels, our prints bring artistry into your everyday wear, adding beauty and vibrancy to your life.

Get ready to soak up the sun and embrace a carefree mindset with our print designs. Whether you're lounging on the beach or by the pool, our resort wear and beachwear essentials from TANGOELLA will leave you feeling stylish and confident.

From packing your bags to making a statement, our prints are the perfect way to elevate your vacation wardrobe.