The sustainable luxury cashmere sweaters made with love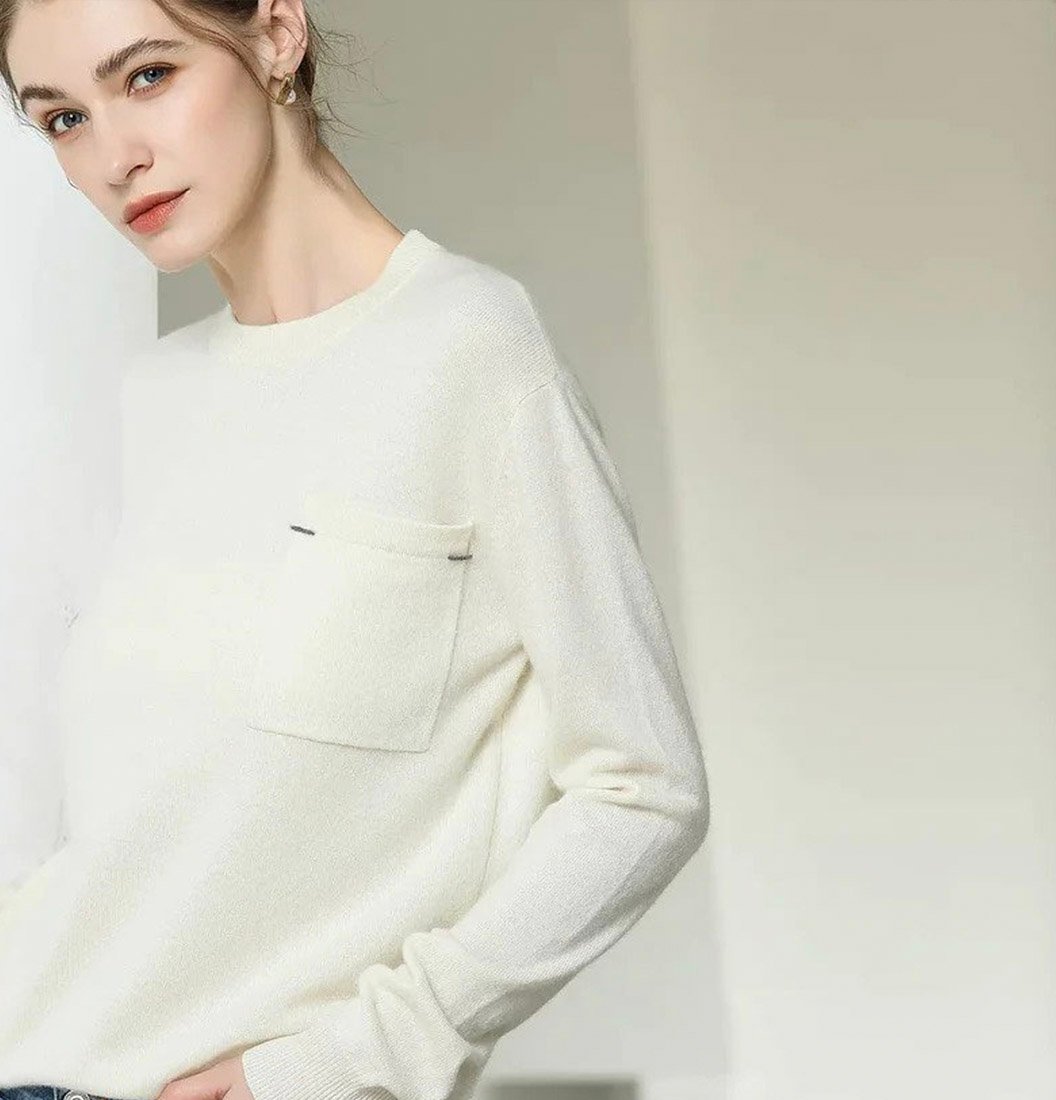 TANGOELLA is the best place to find high-quality, luxurious cashmere sweaters. Our sweaters are made from premium Mongolian goat hair and hand brushed by our manufacturer who collect only the finest quality fibers. We have a wide variety of colors and styles available in our store so you can find your perfect match.
You deserve to feel comfortable and look good when you're out on the town or at work. With our selection of sustainable sweaters, we make it easy for you to get dressed up effortless.
Widest variety of different prints designed at Low price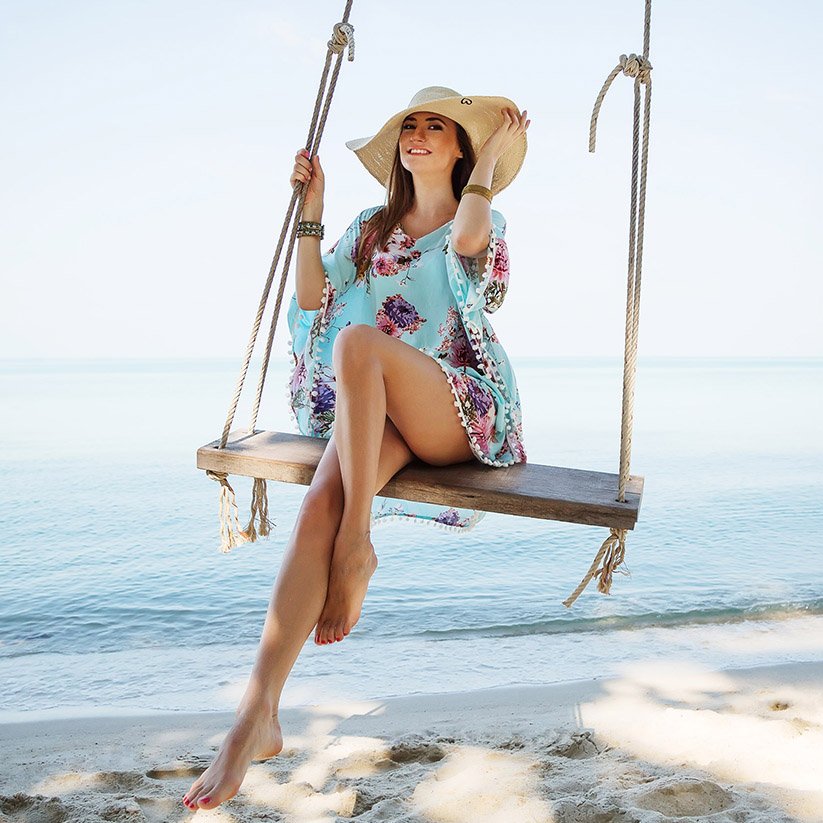 At TANGOELLA, We offer premium fabric with prints designed in-house. Our prints are in vibrant colors, effortless silhouettes, and delicate feminine details.
With close attention to real-life day-to-day needs, the masterfully constructed pieces from TANGOELLA are inspired by the casual and formal activities that define cosmopolitan life. The distinctive modern attitude transitions seamlessly from day to night.
The TANGOELLA signature style is sensual meets edgy. Central to the TANGOELLA design are the elements of balance and proportion. Versatile timeless pieces introduce a rhythm that impacts the wardrobe. The philosophy of Tangoella is that clothing should make one feel effortlessly beautiful and empowered.
Experience the effortlessly stylish and versatile creations of TANGOELLA. Crafted with a keen eye for contemporary living, our pieces effortlessly blend casual and formal aesthetics for the cosmopolitan lifestyle. From day to night, our designs effortlessly adapt to your every need, making them perfect for the jet-setter in you.